Focus On Aesthetic Medicine
Dark Circle: from etiopathogenesis to therapy
Day Light and PDT: methodologies for Aesthetic Medicine
Physical exercise, nutrition and fitness
Social evolution and Aesthetic Medicine: the future of well-being
Cosmetics in Aesthetic Medicine: myths and realities
Secondary or iatrogenic blemishes
New challenges in Aesthetic Medicine: forgotten anatomical areas
EFSP: just a proven truth?
Problem solving in Aesthetic Medicine
Acne universe: a multidisciplinary approach
Vitamin A: protagonist or antagonist?
Aesthetic Medicine Themes
Updates and innovations in Cosmetology
Biostimulation and Biorestructuring
Chemodenervation
Plastic Aesthetic Surgery
Complications in Aesthetic Medicine
Dermatology of Medical-Aesthetic competence
Filler: personal experiences
Medical and surgical phlebology
Genetics in Aesthetic Medicine
Aesthetic and functional gynaecology
District Intradermal Therapy
Lasers and technologies in Aesthetic Medicine
Non-surgical lifting
Aesthetic medicine and acupuncture
Aesthetic Medicine in transgender patients
Aesthetic Medicine for oncological and non-oncological diseases
Reconstructive Aesthetic Medicine
Regenerative Medicine: the future of well-being?
New proposals in Aesthetic Medicine
Nutrition, obesity and anorexia
Peeling: news and confirmations
EFSP and Localised Adiposity
Combined protocols in Aesthetic Medicine
Rhinofiller: technical evolution
Challenges in Aesthetic Medicine
Tattoos: risks, safety and care
Lower third and mandibular area
Trichology updates
Focus On Anti-Ageing Medicine
Ageing: which tests?
Nutrition and the brain
DHEA: youth hormone?
Oriental diet vs. Mediterranean diet
Exposome: the environmental map of ageing
Melatonin and its implications for Anti-Ageing Medicine
Pre-congress SIME Courses 2019
Congress Centre Rome Cavalieri
Waldorf Astoria Hotels & Resorts

Via Cadlolo, 101 – 00136 Rome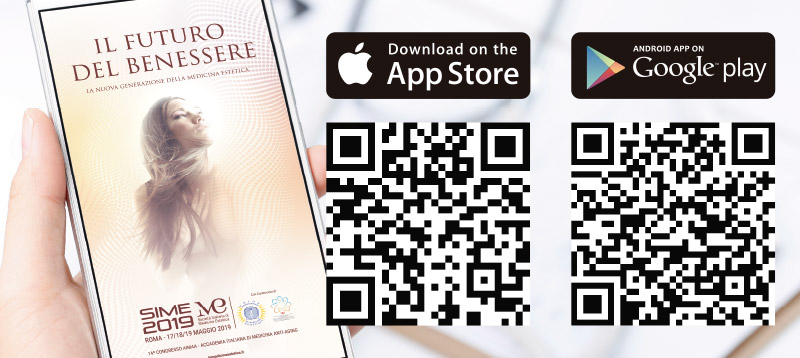 Download the "SALUS" App for free
to follow the SIME Congress
with all the information
in real time.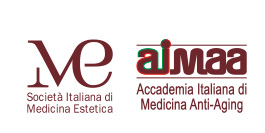 Scientific Secretariat
SIME – AIMAA

Via Monte Zebio, 28 – 00195 Rome
Tel. – Fax: +39 06/3217304
sime@lamedicinaestetica.it – www.lamedicinaestetica.it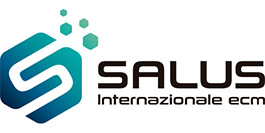 Organizing Secretariat
Salus Internazionale ECM – Provider ECM 763

Via Monte Zebio, 28 – 00195 Rome
Tel. +39 06/37353333
congresso@lamedicinaestetica.it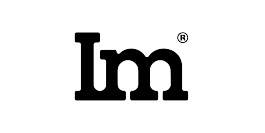 Hotel Reservations
Ideameeting International srl

Via Terni, 66 – 00182 Rome
Tel. +39 06/5852301 Fax: +39 06/58523020
sime2018@ideameeting.com