President
Emanuele Bartoletti
General Secretary
Dario Dorato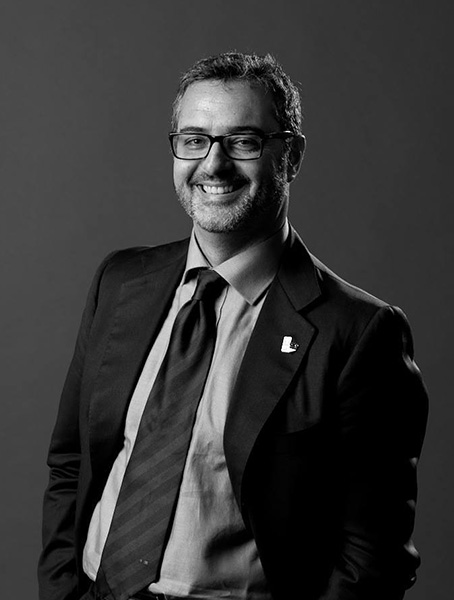 According to SIME Regulation, the Board supervises the fairness of Society members' and bodies' behaviour, in connection to purposes under Statute and ethical rules.
The Board is composed by 3 members elected during the General Meeting:
Among Corporate bodies, a Scientific Board is included.
According to article 13 of Statute, members of Scientific Board are elected by the Management Board every 3 years, among SIME members. They are professionals of the highest repute worldwide.
Scientific Board verify and control the quality of SIME activities and scientific production. It coordinates also research, clinical and educational activities. It can address to Management Board scientific suggestions for research and educational activities
Giuseppe Alessandrini
Mauro Arcangeli
Emanuele Bartoletti
Elma Bunar
Loredana Cavalieri
Hellas Cena
Nadia Fraone
Andrea Marliani
Francesco Romanelli
Hasan Subasi
Fulvio Tomaselli
Gloria Trocchi